About us
Neopoly is an owner-run developer studio based in Bochum, Germany. Our focus is on the conception and development of multiplayer online games for desktop and mobile devices. Our employees offer many years of experience in all areas of development and we are accustomed to not only meet the high demands of our clients, but also to create a pleasant working environment.
With the rise of mobile devices, we started to make our online games perfectly usable even on small screens and produce responsive designs. Since 2013, we develop independent apps for iOS and Android and successfully extend the reach of our products.
Team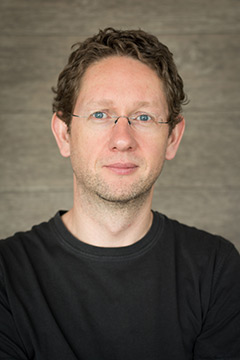 Oliver Glockner
Management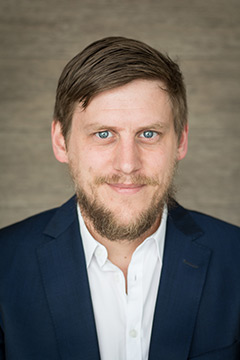 Martin Glockner
Management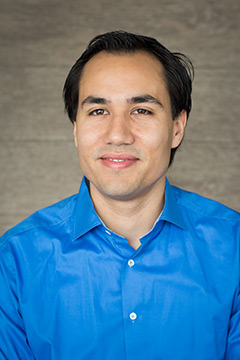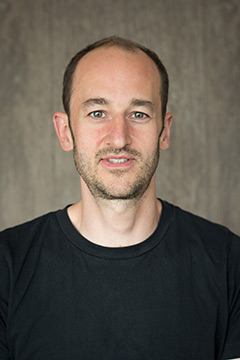 Volker Schäfer
Administration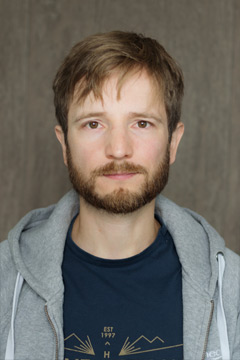 Dennis Treder
Creative Director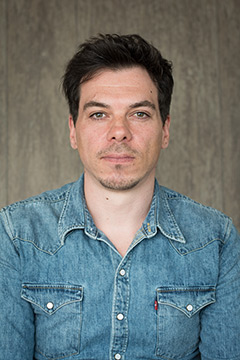 Andreas Busold
Software Development
Vicky Wrobel
Screen Design & Illustration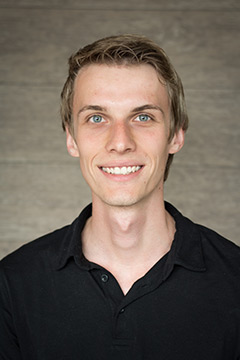 André Stuhrmann
Software Development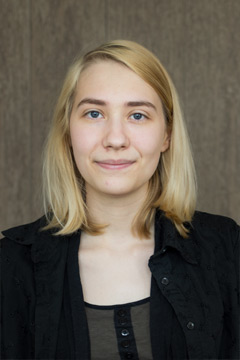 Maya Kühn
Screen Design & Illustration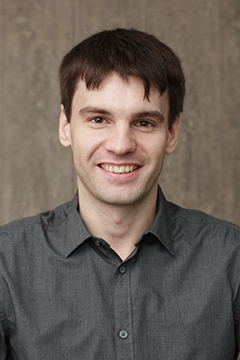 Michel Knop
Mobile Development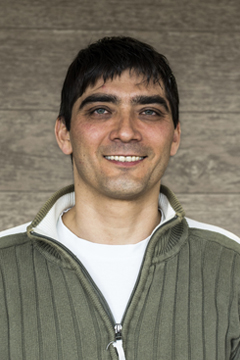 Lino Morales
Mobile Development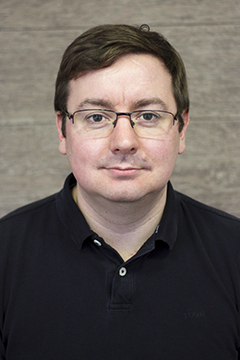 Mark Duwe
Software Development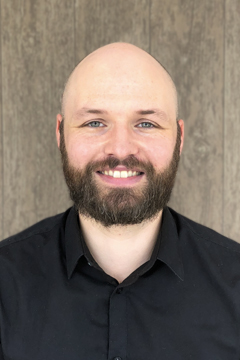 Christoph Weegen
Software Development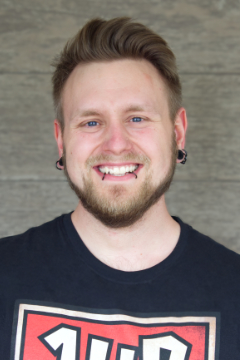 Kevin Donnelly
Software Development
Feel-Good-Management
Marty
Chief officer snuggle
Our history
From idea to company
Neopoly's history spans back to the year 1998 when five students developed the idea for an online stock exchange game, at that time covering the ski-jumping World Cup. Regarding technology as well as content, the final realisation of this so-called "massive multiplayer online game" for RTL was so far ahead of its competitors that it was just a matter of time until the former promising idea became a company: the Neopoly AG.
The timing was perfect: the Internet boom at the end of the Nineties made it possible for Neopoly to put more and more successful projects into action and cooperate with well-renowned media partners, among them RTL, T-Online, Yahoo!, French TV broadcaster TF1 and many more. The high adaptability of the game platforms to any client demands, the staff's immense technical know-how and the constant development of new ideas and platforms would let the game experts become first-choice service provider in no time at all. The aftermath saw more than 50 projects for many renowned clients from all over Europe, while Neopoly's head count increased to over 30 during the peak period. A multilingual support team provided the international approach which had now become necessary when dealing with clients and participants.
After the dotcom bubble had collapsed at the beginning of the new millennium, working Neopoly's business segment became more and more arduous. The team was gradually downsized until the shareholders decided to liquidate the company until the end of 2003.
A fresh start
In February 2004, Oliver Glockner, formerly Chief Technical Officer of the company, managed to purchase the software and name rights on Neopoly and to convey them into a limited company. Since then, Neopoly works with a lean, flexible core team and a pool of competent freelancers, together realising tailor-made solutions for clients from the whole of Europe.
With projects like the World Cup Game for Eurosport which saw more than 350,000 excited participants or the football stock exchange game "Ball Street" for Dresdner Bank, Neopoly more than ever commends itself as a leading, top-notch service provider of complex, browser-based game platforms.
Today | Neopoly GmbH

Today Neopoly GmbH has proven to be one of the top destinations for online games in the sports sector and many other areas.

2014 | Worldcup Stickeralbum with 3.5M Users

The sticker album cracks the 3.5 million player milestone! On desktop computers and mobile phones virtual packets can be opened and stickers are swapped with players from all around the world.

2013 | First Mobile App for Adrenalyn XL

After several attempts with external partners we developed our first mobile app for iPhone and Android in-house: the real-time multiplayer card game "Adrenalyn XL". This is the beginning of many more mobile apps, including the Sticker Album.

2011 | Panini Virtual Sticker Album

We implement the first Virtual Sticker Album with Panini as a web application. In real packets you can find codes which unlock virtual stickers in the application. Join a collectors group and swap stickers with other players!

2010 | Virtual Manager for UEFA with 1.5M Users

The Virtual Manager reaches more than 1,5M players. Be the manager and trainer of your own soccer teams and compete with players all around the world in simulated matches to reach the first league! There are long-term players that are still actively playing since season one!

2004 | Transformation to Neopoly GmbH

After the collapse of the dotcom bubble, the former member of the Technology Board Oliver Glockner believes in the survival of the company and acquires all software and name rights. The Neopoly GmbH is founded.

2003 | First Fantasy Manager

We are expanding our product range with many exciting games. Of particular note is the successful Fantasy Manager, which until today is continuously improved by us and kept up-to-date.

1998 | Neopoly AG founded

Five students develop the first game that sets the foundation for the Neopoly AG. They continue to realize 50 projects for major clients throughout Europe.